5 Reasons To Book Your Crete Holiday Early In 2023
Posted on Monday 20th February 2023 by Crete Escapes
The stunning island of Crete is a top choice for tourists looking for a Greek getaway. With its rich history, stunning beaches, and picturesque villages, Crete is a popular destination for travellers. Whether you're looking for adventure, relaxation, or a bit of both, this island has something for everyone.
Crete offers a wide range of experiences for visitors to enjoy. Stroll through ancient villages, discover the rich cultural heritage, feast on traditional Cretan dishes or simply relax on the beautiful sandy beaches. If you're looking for some excitement, try windsurfing, kite surfing, or scuba diving, all of which are available on the island.
To ensure the best possible experience on your holiday we advise booking early to guarantee your favoured travel dates. Here are just some of the reasons not to delay in organising your dream villa holiday in Crete…
1: Greece is now the most popular holiday destination in Europe
Escaping to the Greek islands has never been more popular with holidaymakers than it is now. According to recent booking data carried out by travel agent Eliza was here, Greece is tipped to be the most sought-after holiday destination in Europe in 2023, overtaking Spain and Portugal.
Tripadvisor ranked Greece among the best places to visit in Europe in 2023 in its Traveller's Choice Awards. Crete was also a big winner – described as a 'Mediterranean jewel' – ranking as the seventh most popular destination in the world and fourth most popular destination in Europe this year.
Crete was also named as the second-best destination in the world for food in 2023, after Rome, Italy.
With this extra notoriety and positive spotlight on Crete this year, it's highly recommended to book your break well in advance in 2023 to secure your preferred holiday villa in Crete.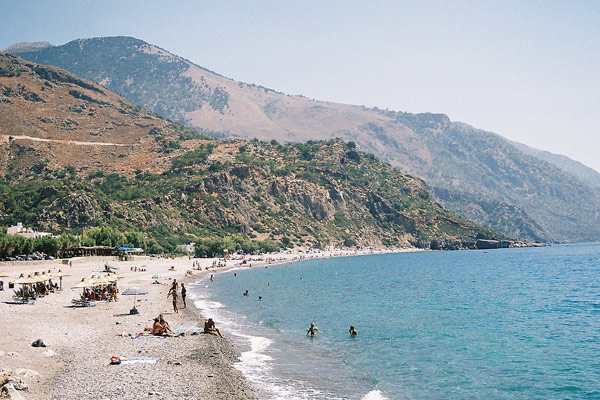 2: Get better flight deals by booking early
Travel search engine Kayak revealed that 2023 summer flights between the UK and Europe are 32% more expensive than in 2022. If like many people you're feeling the pinch from the cost-of-living crisis there are some ways around the increase in flight prices.
The most obvious way is to book your flights as early as possible this year as prices are expected to rise closer to peak season. Alternatively, you may consider travelling in shoulder season to cut costs on flights. As well as taking advantage of our fantastic offers on spring and mid-season getaways.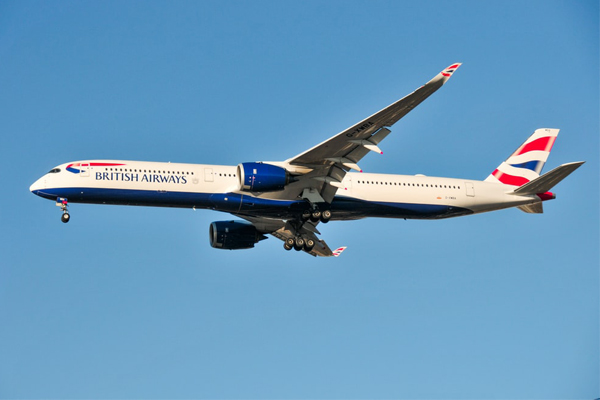 3: Choose from the best accommodation options
Placing your booking early can lead to better accommodation options. Our range of properties include villas which are perfect for groups, families, and couples. We also offer a range of premier villas, secluded villas and traditional houses.
It may be that there is a specific area in Crete that you would prefer to be staying in. Whatever your preference, we have an amazing selection at Crete Escapes.
With repeat visitors often looking to secure their favourite villa year-after-year, it is advisable to book early and avoid missing out.
4: Enjoy ideal summer weather conditions
When compared with the UK, the weather in Crete is consistently warm and pleasurable. During the summer months of June, July and August temperatures often exceed 30°C which makes it perfect for beach holidays and outdoor activities.
Booking early can ensure that you secure your accommodation of choice, at the time year when the weather is at its most pleasant. Get your holiday in the calendar now and spend the coming weeks and months counting down to your dream escape to the sun!
5: Plan your visit to attractions and activities
Crete is a perfect destination for visitors looking to explore a wide range of cultural and historical attractions. Home to some of the most ancient sites in Europe, there is much to discover on this Greek island. With its rich history, stunning architecture and array of fascinating sights, it's easy to see why Crete is regarded as an ultimate cultural experience.
By placing your holiday booking well in advance, you have more time to plan and pre-book visits to cultural and historical attractions. The benefits of this are that you can save money by booking in advance and guarantee priority places when spaces are limited for popular activities. Above all, you can get more from your experience as you have more time to visit all the attractions that interest you and participate in activities you will enjoy.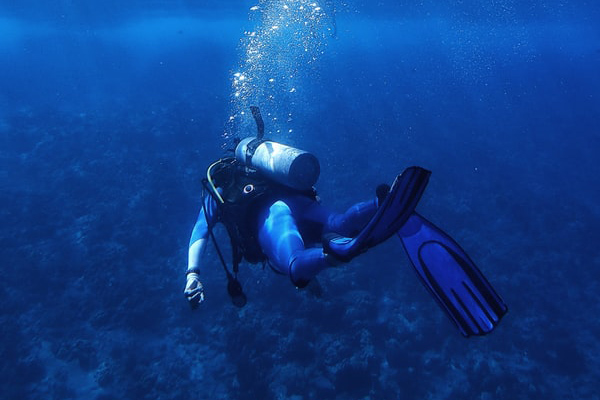 Book your stunning villa holiday in Crete now
With Crete increasingly building on its status as a tourist hotspot and flight prices expected to rise, now is the time to book your Crete escape and secure the best accommodation.
So what are you waiting for? Book your trip to Crete today and experience all that this stunning island has to offer! Check availability and use our secure online booking system now to find fantastic discounts on selected Crete villas for rent and dates. Book now!