2024 Prices and Availability Now Live
Posted on Monday 21st August 2023 by
Crete Escapes is delighted to announce that our 2024 booking availability is now open on our website. If you are thinking ahead to an unforgettable holiday in the sun-soaked shores of Crete, now is a good time to start your journey and turn your dream villa getaway into reality.
Secure Your Preferred Dates
How does waking up to stunning sea views, lounging by your private pool, and basking in the tranquillity of your own villa sound? With our early booking option, you have the chance to secure your favourite villa for your preferred dates. Once you've completed the booking process you can spend the weeks and months counting down to your holiday heaven.
The Ultimate Choice of Crete holiday villas
At Crete Escapes, we understand that every holiday guest's vision of the perfect villa getaway is slightly different. Thankfully, our collection of villas span a range of sizes, styles, and locations to cater to your specific needs. Whether you're planning a romantic retreat, a family adventure, or a luxurious escape, we have the ideal villa waiting for you.
Don't miss out on the opportunity to choose from our 2-bedroom villas, spacious 3-bedroom villas, luxurious premier villas, and charming villas within walking distance to the beach. With limited availability for each villa, booking early ensures you get exactly what you desire.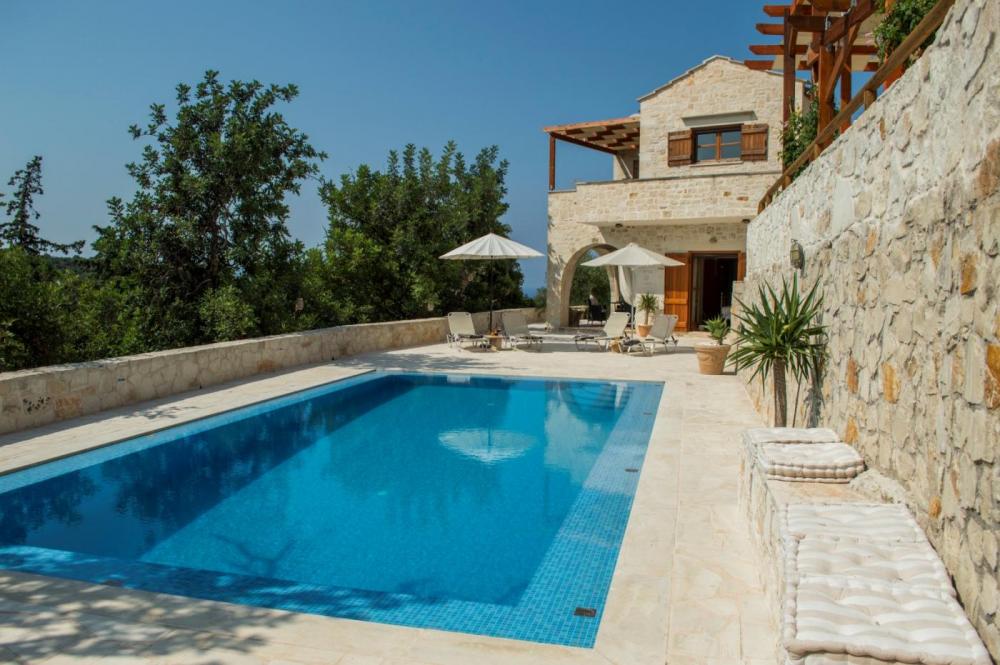 Loyalty and Low Occupancy Discounts
At Crete Escapes, we value our loyal customers. As a token of our appreciation, we offer exclusive loyalty discounts to our returning guests. And that's not all – if you're planning a more intimate retreat with fewer guests, take advantage of our low occupancy discount and enjoy the benefits of a more private and cost-effective getaway.
Minimal Deposit Required
We understand that planning any holiday involves financial considerations. That's why we offer a budget-friendly approach to booking. Secure your Crete Escapes villa with just a 10% deposit, and you'll have a comfortable 10 weeks before your holiday to pay the remaining balance. This gives you ample time to save up for your getaway, making your villa holiday more accessible than ever.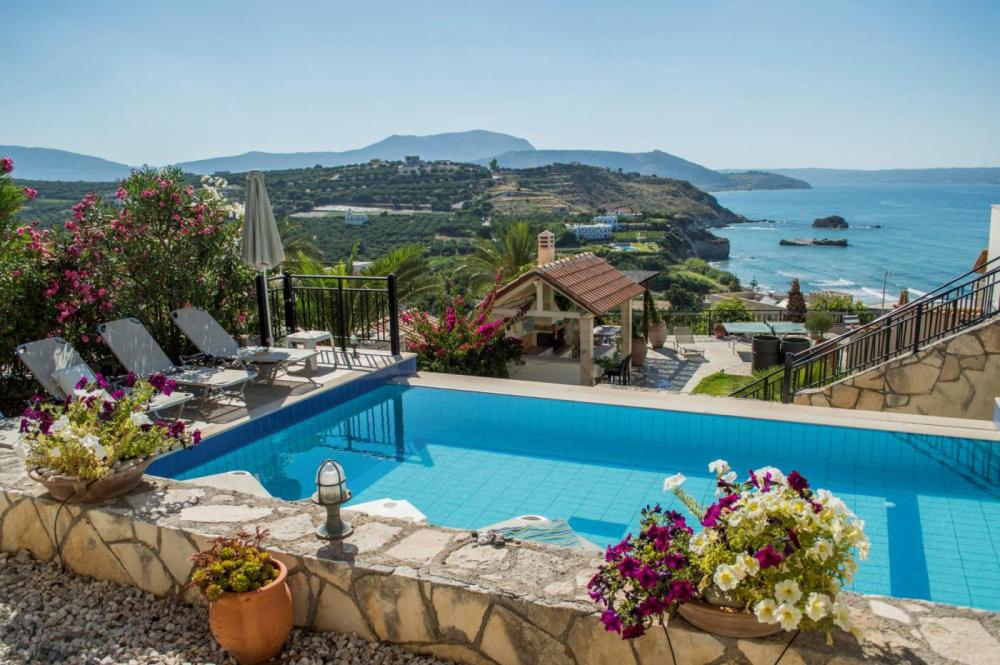 Capitalise on Early Flight Options
Planning ahead doesn't just ensure your preferred villa choice – it can also be an opportunity to secure the best deals on flights. Major flight providers have opened their 2024 availability, which means that the earlier you book, the more affordable your flights will potentially be. Those extra savings could be saved up and used for exploring the vibrant culture in Crete and indulging in delicious cuisine!
Affordable Car Hire
The convenience and flexibility of exploring Crete at your own pace looks set to be more attainable in 2024. With European car hire prices hitting their lowest levels since the pre-pandemic era, there is a wonderful opportunity to add an extra layer of freedom in your holiday plans without straining your budget.
With a hire car at your disposal and benefiting from lowered rates, you can allocate more of your holiday funds towards experiences that truly matter – from visiting cultural landmarks to exploring hidden beaches.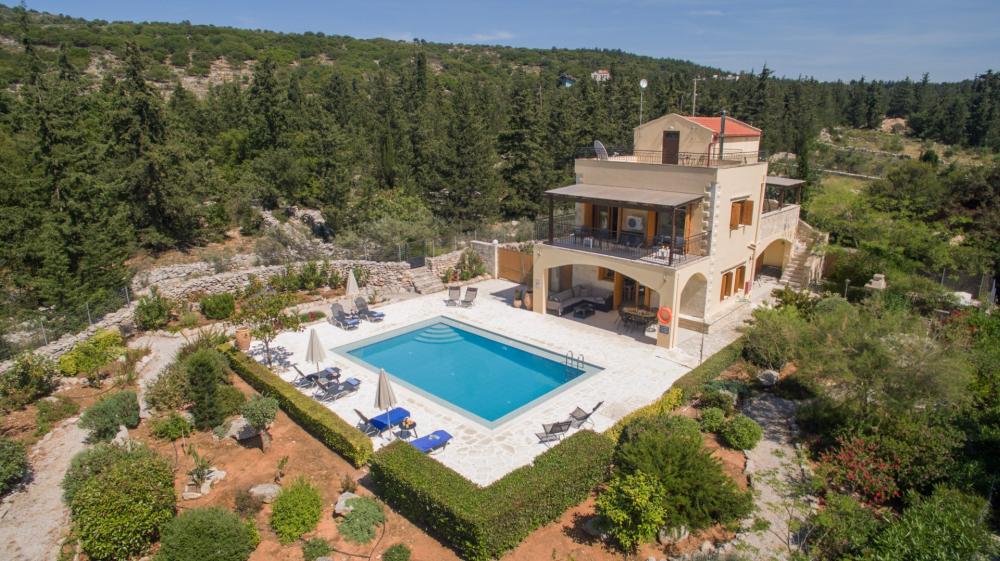 Embrace the Early Season
While the allure of summer is always tempting, there's something magical about the early season in Crete. The temperatures are pleasantly mild, the popular tourist hotspots are less crowded, and you'll find that everything is a bit more affordable. Booking your villa escape in the early season allows you to experience the island's beauty at a leisurely pace, without the hustle and bustle of peak season.
Your Escape Awaits! Book Your 2024 Crete Villa Holiday Today!
Crete Escapes invites you to make 2024 a year to remember. With our early booking availability, you can secure your favourite villa, enjoy a stress-free payment plan, and take advantage of exclusive discounts. Whether you're seeking a romantic retreat, a family adventure, or a relaxing getaway with friends, our range of villas has something for every type booking party.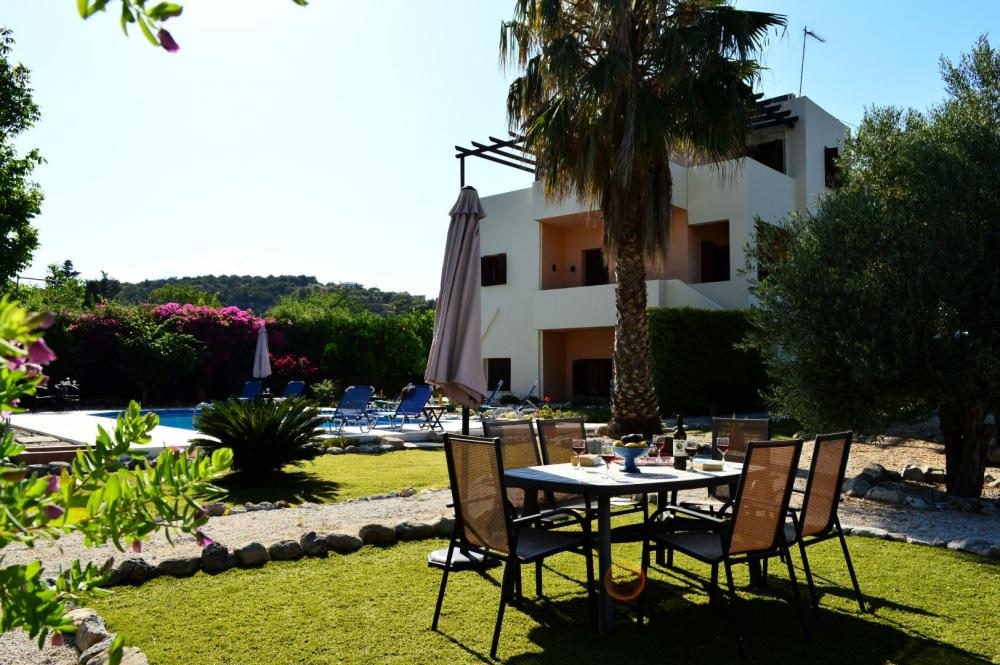 Don't wait too long – the best deals are found by those who plan ahead. Book your 2024 Crete villa holiday today and get ready to experience the magic of Greece. Check availability and book now.