It's Never Too Early To Plan Your Crete Holiday!
Posted on Friday 17th October 2014 by Crete Escapes
Now is the prime time for getting those 2015 holiday plans booked, if you want to take advantage of great availability and cheaper prices!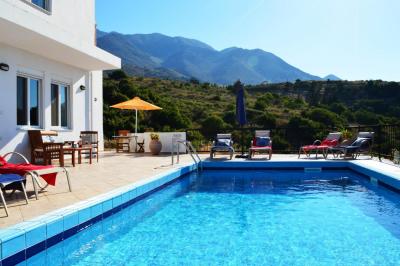 As the nights draw in and the autumn leaves begin to fall, we're all starting to miss summer and the long warm days it brought with it. It's easy to forget the feeling of hot sun on your skin especially when you're piling on the layers ready for winter!
However the good news is that it's never too early to start dreaming of the sunshine. Most major airlines that fly to Crete have released their summer 2015 flight timetables now, so it's time to start planning!
There are great prices for early bookings too, as well as first pick of the best flight times and days. EasyJet and Ryanair are the more frequent flying airlines to Crete's Heraklion and Chania airports. Both airlines have added new routes since last year, so you're able to fly to the island from a wide variety of UK destinations.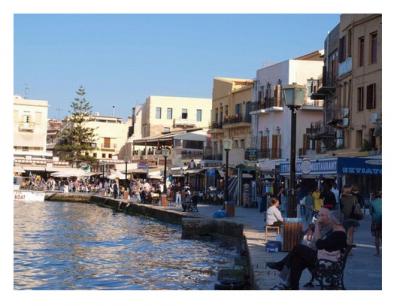 We have also released our 2015 prices too. 2014 was an exciting year for new villa additions to our Crete Escapes family, so you may notice a few more properties in our listings. We're so passionate about the standards of our villas, and our new ones don't disappoint. With private pools, secluded spots and breath-taking views, you'll be spoilt for choice!
Don't forget to book your flights early to get those good prices! And take a look at our website at our wide selection of villas, where we have live availability charts for you to check at your time of booking, or during your planning process.
You can book or enquire online, or call us on 0330 111 0061 for more details.